An illustrated brand – with a heart for our planet – that aims to show that budo is for everyone.
BudoGirl designs are available on a variety of products, from t-shirts and laptop covers to wall art, phone cases and postcards.
Check out some of the available products and don't hesitate to contact me if you are interested in a custom-made design.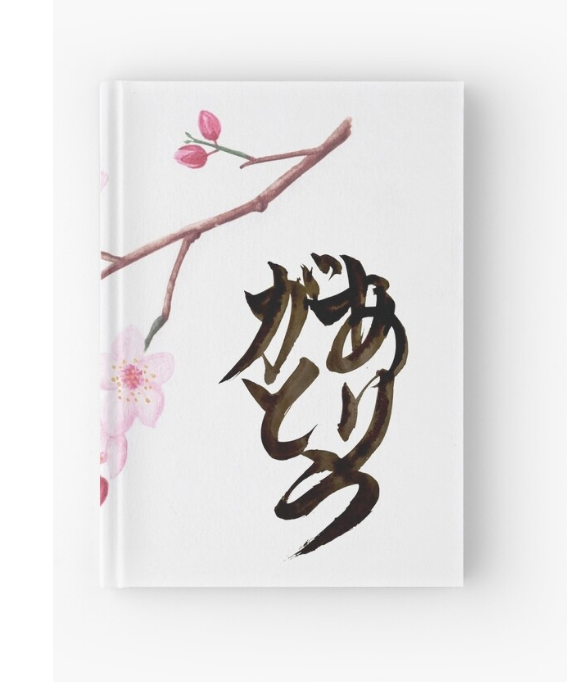 BudoGirl's Mission & Vision
The practice of budo – Japanese martial arts – has a positive impact on people's quality of life. Yet the threshold for entering a dojo can be high, especially for people from minority groups. Therefore, my aim is to create graphic designs that show people that budo is for everyone.
My apprenticeship in graphic design kindly allowed me to follow the Domestika course "Creating an Illustrated Brand: From the Idea to Merchandising" by Vania Bachur. Thus the illustrated brand BudoGirl was born, with images of women and girls in various types of Japanese martial arts.
The look and feel of the collection is cheerful and positive. BudoGirl is happy, not aggressive. She likes martial arts, vegan "milk" and sushi, cats and fruits. She also likes the sun, moon, stars, planets, flowers, mountains and rainbows. Her colours are all sorts of blue, plus purple, black, off-white, yellow and sometimes pink. Supporting elements are Japanese calligraphy (shodo and sumi-e), like the enso circle, and empowering feminist quotes.
It is my wish that my designs will lead to the production of nice bags, key rings, phone cases, note books, pencil cases, wallets etc. for female budoka, and that these products will inspire, encourage and empower them.
Martine Mussies, Utrecht – www.martinemussies.nl
More about BudoGirl
If you like to read more about the 'real' BudoGirl, you can check out the article "The Do less travelled by" – on autism & martial arts – which was published in Zanshin and in Kendo Jidai.
If you are curious about the designs and how they came together, you can check out the initial BudoGirl StyleGuide.